Meet the Team
The Oak Real Estate Partners team of finance and commercial real estate experts bring nearly eight decades of experience and are adept at raising, deploying and managing capital investments into alternative asset vehicles.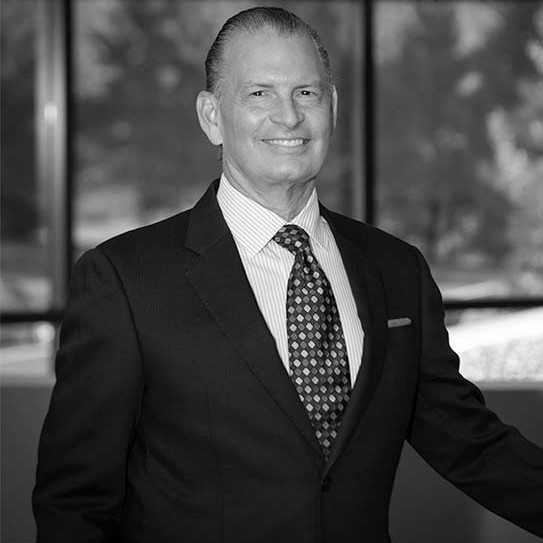 Managing Principal, Chief Executive Officer
Gary Bechtel leads the Oak Real Estate Partners' investment management leadership team and has direct oversight of all loan portfolios and operations. The Michigan-based firm manages a vertically integrated, small-balance sheet credit strategy that targets short duration commercial mortgage assets secured in a first lien position by income-producing properties.
Gary's career spans 35 years and encompasses involvement in all aspects of the commercial real estate finance industry, as a lender and as.....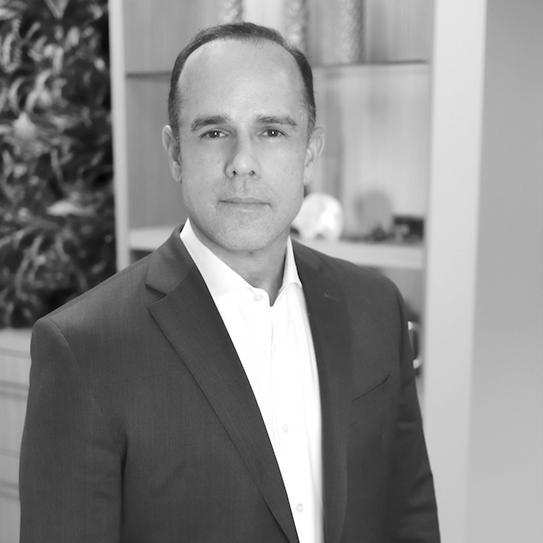 Managing Principal, Chief Strategy Officer
Raymond Davis serves as Principal and Chief Strategy Officer of Michigan-based Oak Real Estate Partners.
Ray's role includes developing, communicating, and sustaining the company's medium- and long-term strategic initiatives including joint ventures, M&A opportunities, and the development of future business lines. He leads capital market strategies including fund formation and due diligence for the institutional, insurance, pension fund, and family office investors. Ray works to identify strategic risks and develop strategies to reduce these risks. He also concurrently....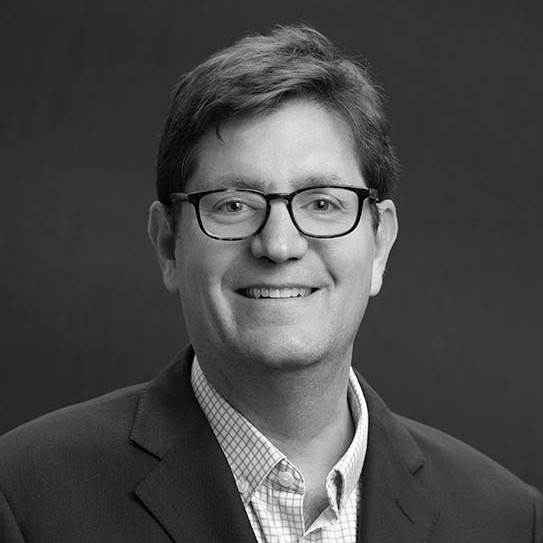 Erik Stamell serves as General Counsel of Michigan-based Oak Real Estate Partners. He is responsible for all legal aspects of the company's corporate and business operations.
Erik previously served as Senior Vice President of LCA Bank Corporation, a Utah-based industrial chartered bank that focuses on small to medium sized business finance. His duties included serving as General Counsel and overseeing the capital....