About Oak Real Estate Partners
Oak Real Estate Partners' alternative investment platform is built around lending solutions that are financially engineered and structured to deliver alternative asset opportunities designed to align and support institutional investment objectives.
Eight decades of experience investing, protecting & preserving capital.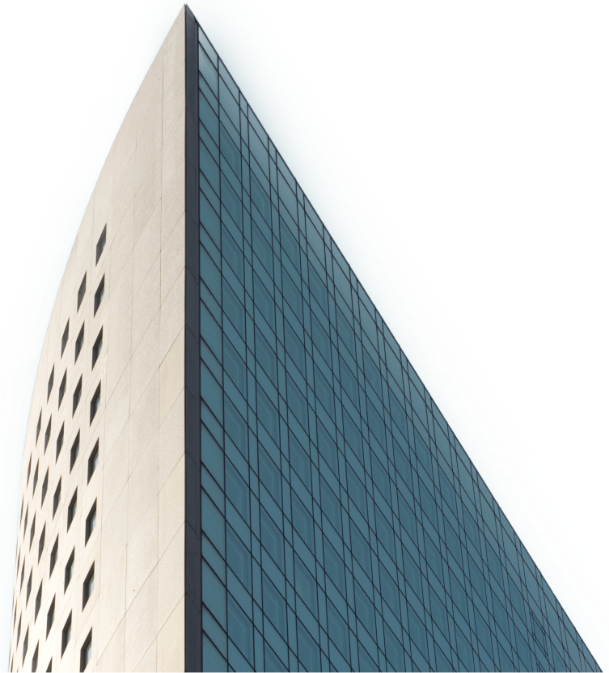 Our team has executed more than $5 billion in transactions across the U.S. and is relied upon by borrowers to provide flexible and highly customized debt and equity financing solutions that align with our team's strong origination, underwriting and closing capabilities, Certainty of Execution is key.
Our objective is to generate absolute returns that align with institutional targets while working diligently to mitigate the credit risk through advanced structuring and a comprehensive credit process. We seek to create risk efficient investments that optimize diversification and are purely uncorrelated to broader financial markets.
The Oak Real Estate Partners Team
The Oak Real Estate Partners team of finance and commercial real estate experts bring eight decades of experience originating lending solutions. We are equally adept at managing capital and investments into alternative assets, as we are at sourcing, underwriting and operating CRE investments.
Our Philosophy
Oak Real Estate Partners work with like-minded investors who seek value creation over the long-term with their investments. The firm remains highly focused on capital preservation and down-side protection through transaction selection, structuring and a disciplined investment approach and comprehensive institutional underwriting standards.
We believe in taking the time to understand the unique financial and investment challenges of our investors. That means carefully considering tactical asset allocations to guide investors toward advantageous strategies that achieve their return targets, while considering a host of factors such as interest rate sensitivity, diversification objectives, or volatility targets.
To learn more about Oak Real Estate Partners, fill out the form below.