Investment Strategy
Oak Real Estate Partners' strategy is financially engineered to deliver an investment solution that is designed to align and support institutional investment objectives.
Creating alternative return streams that enhance diversification and improve risk-efficiency with low market correlation.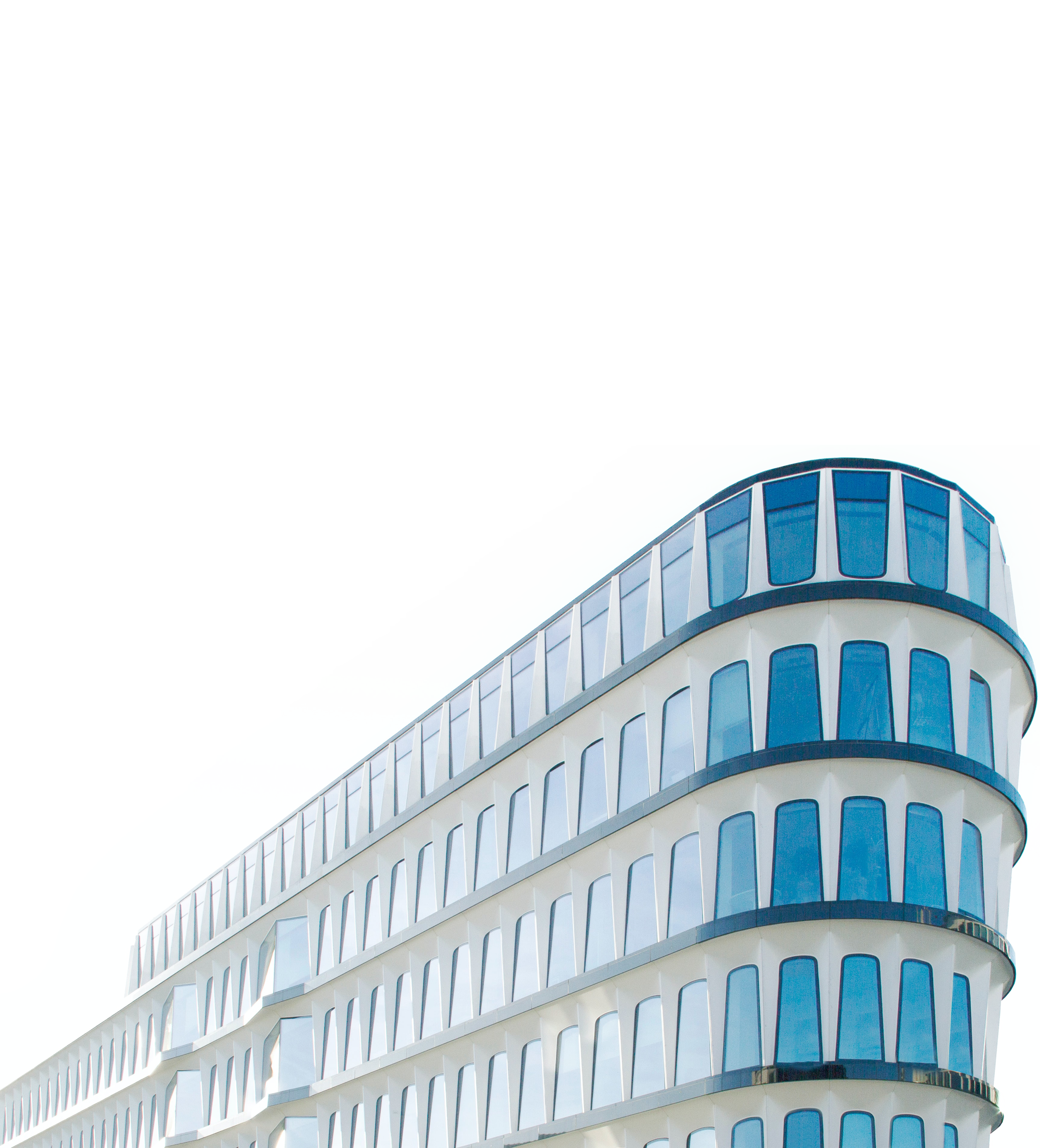 Oak Real Estate Partners' investment objective is to deliver an alternative return stream that enhances diversification, risk efficiency, and is uncorrelated to broader financial markets.
We accomplish this by capitalizing on the significant investment opportunities that exist in a highly fragmented, inefficient and underserved lower lending market. The strategy focuses on small balance sheet credit lending that targets short-duration commercial mortgage assets collateralized and secured in the first lien position by high-quality income producing properties.
The investment opportunity uniquely positions our firm to generate an attractive annualized net return for our investors without the mark-to-market volatility. The loan-to-value, structuring and institutional underwriting helps to mitigate the credit risk and provides a margin of safety against capital impairments.
Our Philosophy
Oak Real Estate Partners partners with like-minded investors who seek value creation over the long-term with their investments. The firm remains highly focused on capital preservation and down-side protection through transaction selection, structuring, a disciplined investment approach, and comprehensive institutional underwriting standards.
We believe in taking the time to understand the unique financial and investment challenges of our investors. That means carefully considering strategic and tactical asset allocations and designing solutions that achieve return targets while accounting for a host of factors such as interest rate sensitivity, duration, diversification, and volatility.

Due Diligence for Investors

Strategic Alternative Asset Allocations

Advice on Portfolio Optimization Approaches

Solutions Aligned with Institutional Investment Objectives
Social Impact Partnership Program (SIPP)
The partners and firm are dedicated to cultivating a positive societal impact through responsible and impactful giving. That approach has led the firm to develop and implement an innovative social impact partnership program (SIPP).
To learn more about Oak Real Estate Partners, fill out the form below.
Disclaimer
The contents of this website and/or any related webpage links do not constitute an offer of securities or a solicitation of an offer to buy securities by any party.
The information on this website is for informational purposes ONLY and does not constitute an offer to sell or the solicitation of an offer to purchase securities. Any such offer will be made solely by means of the Private Placement Memorandum ("PPM") of Oak Institutional Credit Solutions, LLC (the "Fund"). The information contained herein may not be used in connection with an offer or solicitation by anyone in any jurisdiction in which such offer or solicitation is not qualified or to any person to whom it is unlawful to make such offer or solicitation. Neither the Securities and Exchange Commission nor any other regulatory body has approved or disapproved or passed upon the accuracy or adequacy of these materials.
This investment will involve significant risks and investors should review the "Risk Factors" specified in the Fund's private placement memorandum. Investors must have the financial ability and willingness to accept the risks and lack of liquidity characteristics of the investment described herein. There will be no public market for any interest in the Fund. The contents of this website and and/or any related webpage links do not constitute and should not be interpreted as either a recommendation or advice, including legal, tax or accounting advice.
This website contains forward-looking statements. Forward-looking statements are typically identified by the use of such terms as "may," "should," "could," "intend," "plan," "anticipate," "estimate," "believe" or the negative of such terms and other comparable terminology. Such forward-looking statements are based upon current plans, expectations, estimates, assumptions and beliefs that involve numerous risks and uncertainties related to future economic and/or market conditions, as well as future business decisions, which are difficult or impossible to predict accurately or which may be out of the Fund's control. Actual results could vary materially from those set forth in such forward-looking statements.