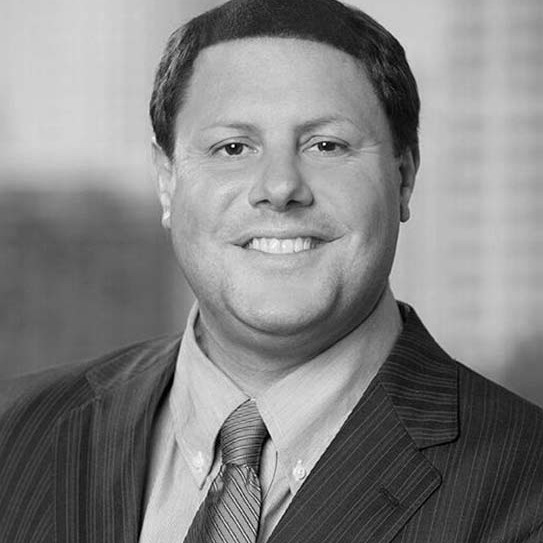 Managing Partner, Capital Markets & Investments
Brook leads the implementation of our external Capital Markets strategy focused on solving and delivering alternative investment solutions that support the institutional return objectives of Foundations and Endowments, Family Offices, Corporate and Public Pension Plans, and Sovereign Wealth Funds.

Prior to joining the Firm, Brook served as a Managing Director with responsibilities for leading and directing the financial and investment risk complexities for well-known organizations such as the Georgia Tech Foundation, UNC Management Company, and the UPS Retirement & Pension plans. Brook has been involved in the participation and underwriting of more than $12 billion in capital deployed across multiple asset classes (i.e., equity, fixed income, diversifying strategies, hedge funds and alternative assets) and complex investment strategies. He was responsible for advancing the institutionalization of the investment program and leading the optimizing of portfolio performance in support of long-term return objectives.

Brook holds a Series 65 certification from the North American Securities Administrators Association (NASAA), an exam administered by FINRA. He served as a client advisory board member of the Bank of New York Mellon and currently serves as Chairman of the Board for the Roswell United Methodist Foundation. Brook earned a master's degree in Business Administration from Auburn University and a bachelor's degree with a Finance concentration from Georgia Southern University.