Offering
White Oak's investment objective is to deliver an alternative return stream that enhances diversification, risk efficiency, and is uncorrelated to broader financial markets that can negatively impact investments whether through equity beta or credit risk premia.
Creating alternative return streams that enhance diversification, improve risk efficiency, fight market volatility.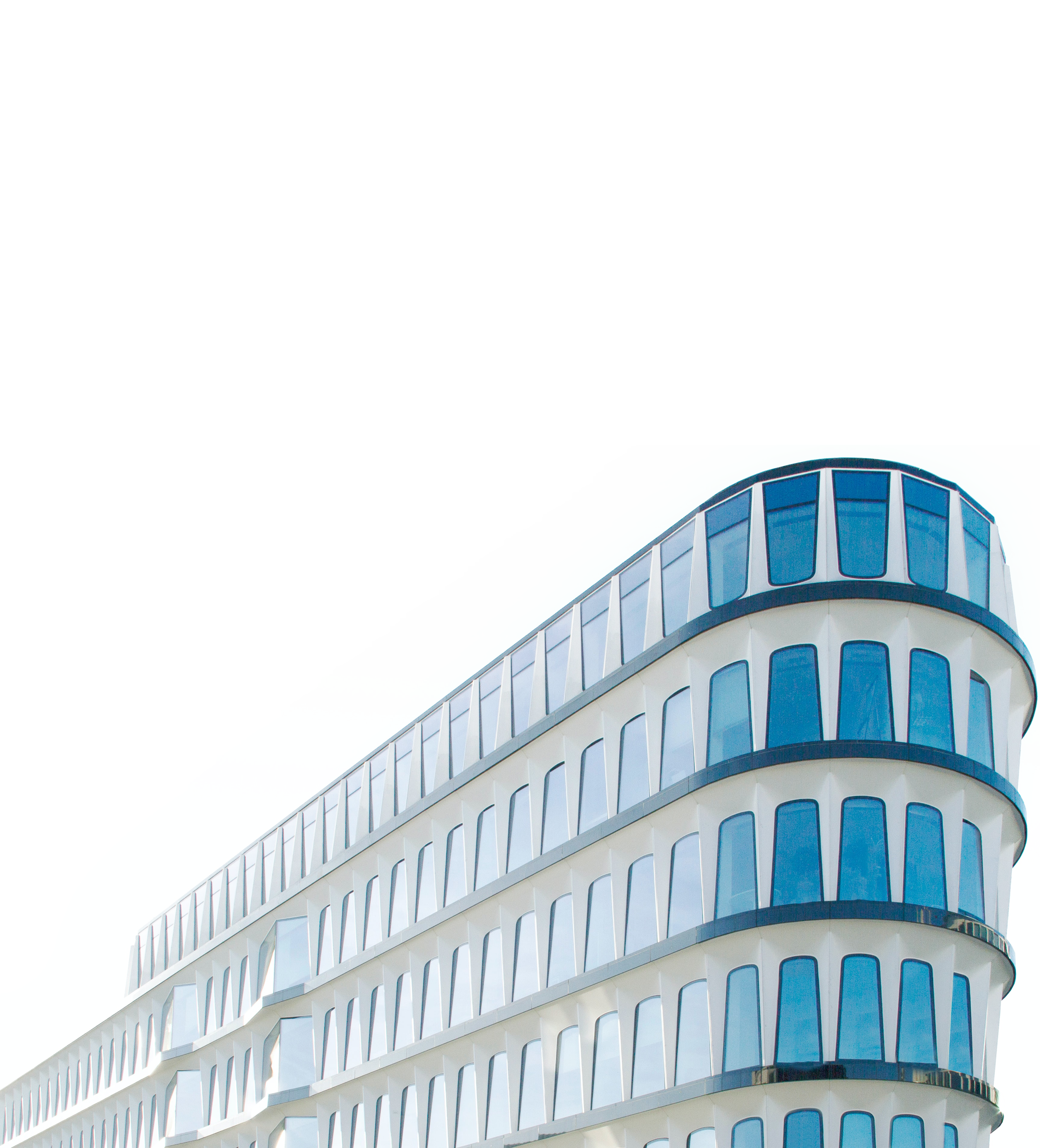 White Oak's investment strategy is geared to capitalize on significant investment opportunities in an underserved lower lending market that has been created through market and structural inefficiencies that are coupled with a high degree of fragmentation create. The shrewd strategy focuses on small balance sheet credit lending that targets short-duration commercial mortgage assets collateralized and secured in the first lien position by high quality income producing properties.
We utilize the lending spread to deliver out an attractive annualized net return to our institutional investors without the mark-to-market volatility. The loan to value, structuring and institutional level underwriting helps to mitigate the credit risk and provides a margin of safety against impairment.
Our Philosophy
White Oak works with like-minded investors who seek value creation over the long-term with their investments. The firm remains highly focused on capital preservation and down-side protection through transaction selection, structuring and a disciplined investment approach and comprehensive institutional underwriting standards.
We believe in taking the time to understand the unique financial and investment challenges of our investors. That means carefully considering tactical asset allocations to guide investors toward advantageous strategies that achieve their return targets, while considering a host of factors such as interest rate sensitivity, diversification objectives, or volatility targets.

Due Diligence
for Investors

Strategic Alternative
Asset Allocations

Advice on Portfolio
Balance Approaches

Solutions Aligned with Institutional
Investment Objectives
Social Impact Partnership Program (SIPP)
The partners and firm are dedicated to cultivating a positive societal impact through responsible and impactful giving. That approach has led the firm to develop and implement an innovative social impact partnership program (SIPP).
To learn more about White Oak, fill out the form below.