Social Impact Partnership Program
We are committed to creating a positive and lasting impact.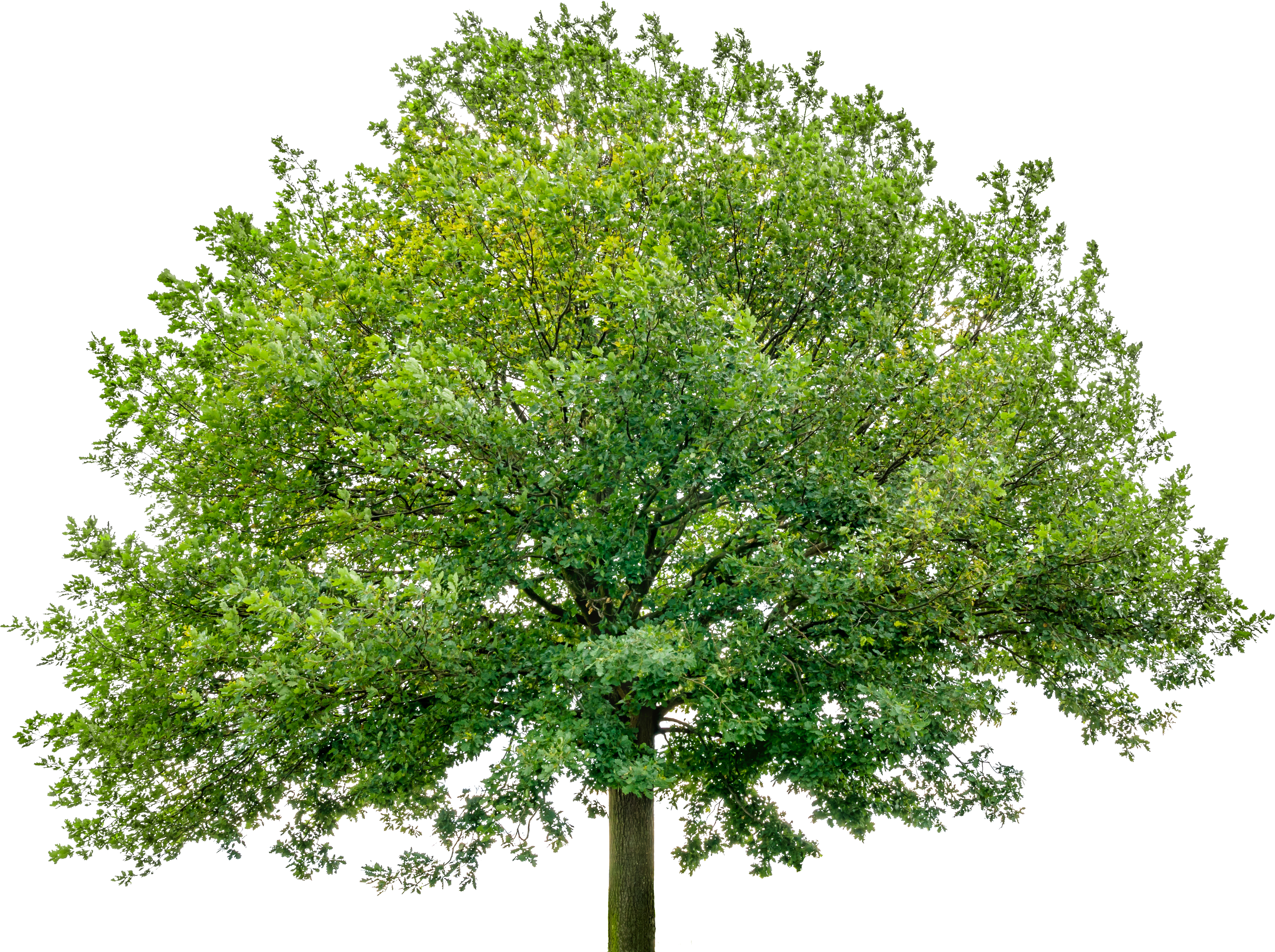 The partners and firm are working to develop a positive societal impact through responsible and impactful giving.
That approach has led the firm to develop and implement an innovative social impact partnership program (SIPP).
Partnerships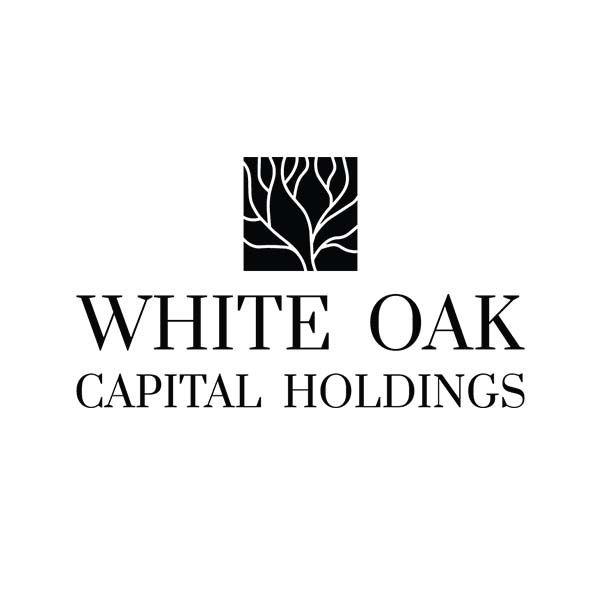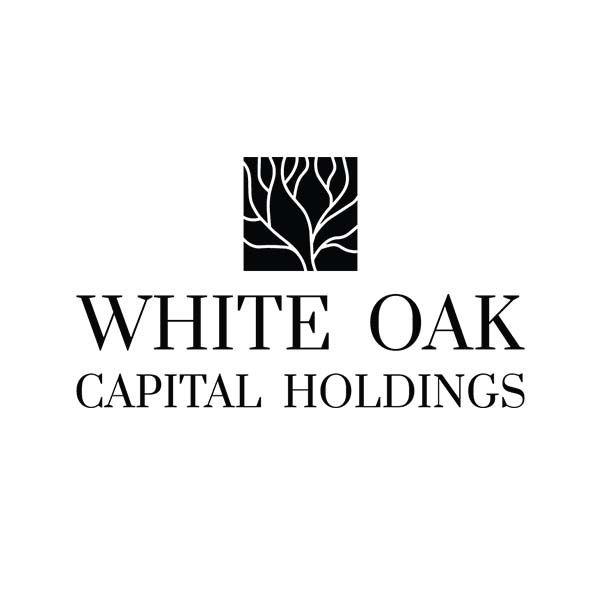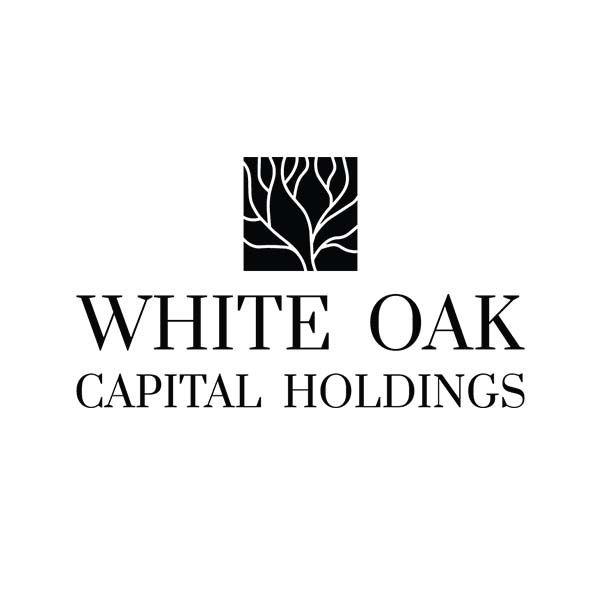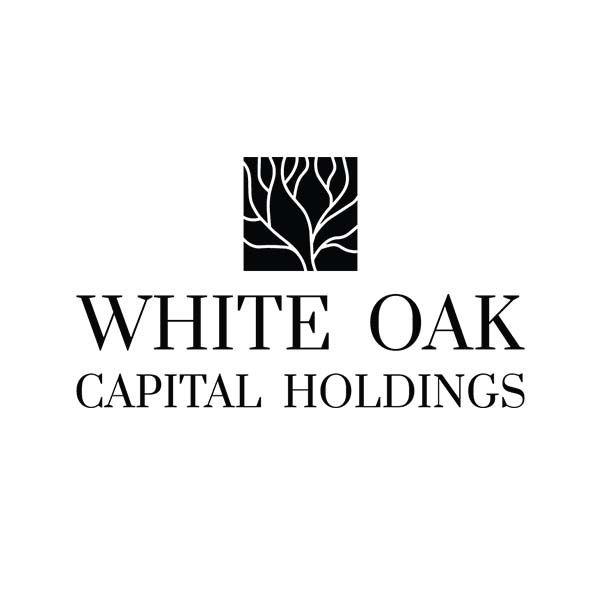 Contact White Oak for more information about our partnerships.